Artemide participates to the upcoming edition of Light+Building
The lighting fair will take place in Frankfurt from 2 to 6 October 2022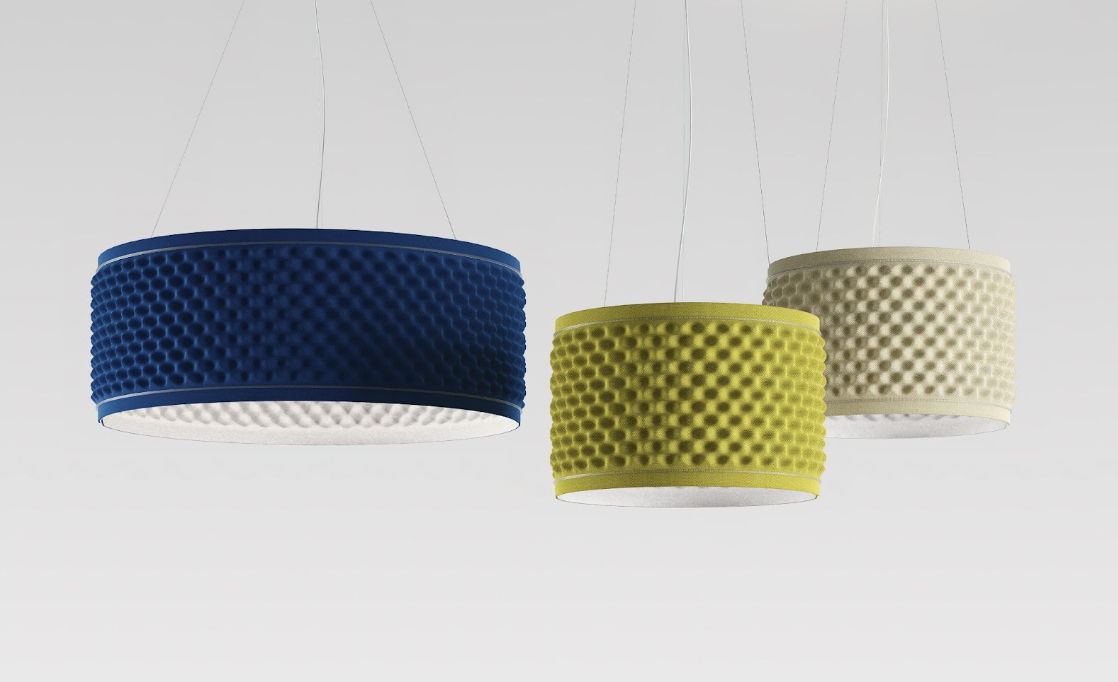 Pregnana Milanese, 26 September 2022 - Artemide confirms its participation in Light+Building with new products, coming from continuous research and technological innovation.
For more than 60 years Artemide has been designing and producing light through the synthesis of humanistic vision, scientific research and know-how measured by the values of environmental and social sustainability.
Carrying on the heritage of the founder Ernesto Gismondi, Artemide combines creativity and measure, knowledge and know-how by collaborating with leading Italian and international architects and designers.
Artemide has always listened to the world, through research and collaborations with those who design the spaces of present and future living.
Authors of the novelties presented are BIG, Mario Cucinella, Carlotta de Bevilacqua, Michele De Lucchi, Foster+Partners, Herzog & de Meuron, Davide Oppizzi, Progetto CMR, Carolina Gismondi and Daniele Moioli, besides Hassel and Carlo Colombo, two new important collaborations.
The new collections combine innovation and ancient knowledge, they are flexible and transversal proposals capable of bringing a good light in private and public spaces, personal or shared, indoors and outdoors.

In particular, Light+Building will feature professional systems such as Hoy, Katà Métron, Funivia, Turn Around, infrastructures that bring light into any space with measured parameters for perfect perception and great attention to energy consumption, increasingly reduced thanks to optoelectronic solutions that guarantee very high efficiencies.
Besides these technical and minimal systems, Artemide proposes elements with a more important presence, stand alone solutions such as ALE.01 and Eggboard Circle designed for the office world, as well as chandeliers such as Veil, Unterlinden Chandelier, Zephyr and Osidio.
Vine Light and Ixa are two personal task lights from which an entire family of solutions is developed to bring light into space.
Artemide also offers perfect outdoor solutions such as La Linea, Unterlinden Outdoor, Se|eS, Funivia Outdoor, Needoo.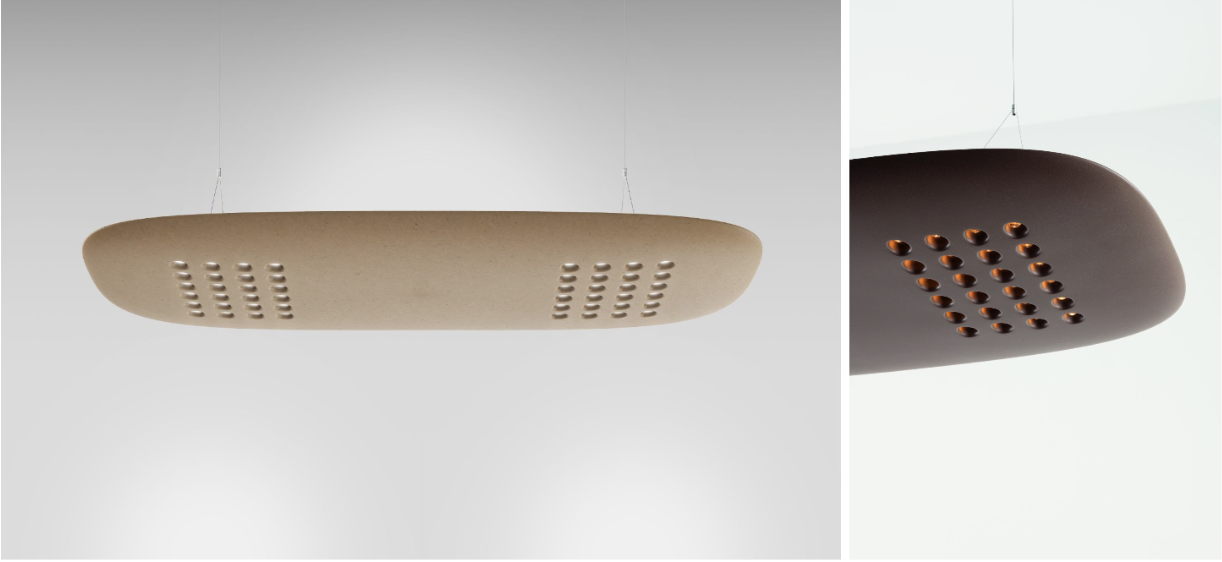 In addition, Artemide presents the developments of the patented INTEGRALIS® technology, the innovative light that sanitizes spaces by integrating perfectly into the products of the Artemide collections.
Artemide celebrates the 50th anniversary of Richard Sapper's Tizio, an iconic piece not only of the Artemide collection but also of Italian design, with a special numbered red edition.The stand, where visitors can experience the light that expresses know-how, skills and values of Artemide, is a project by Mario Cucinella. It reinterprets the space created for the Salone del Mobile.Milan in June 2022 by reusing the materials for a sustainable commitment that is expressed not only in the products but in all the actions of Artemide.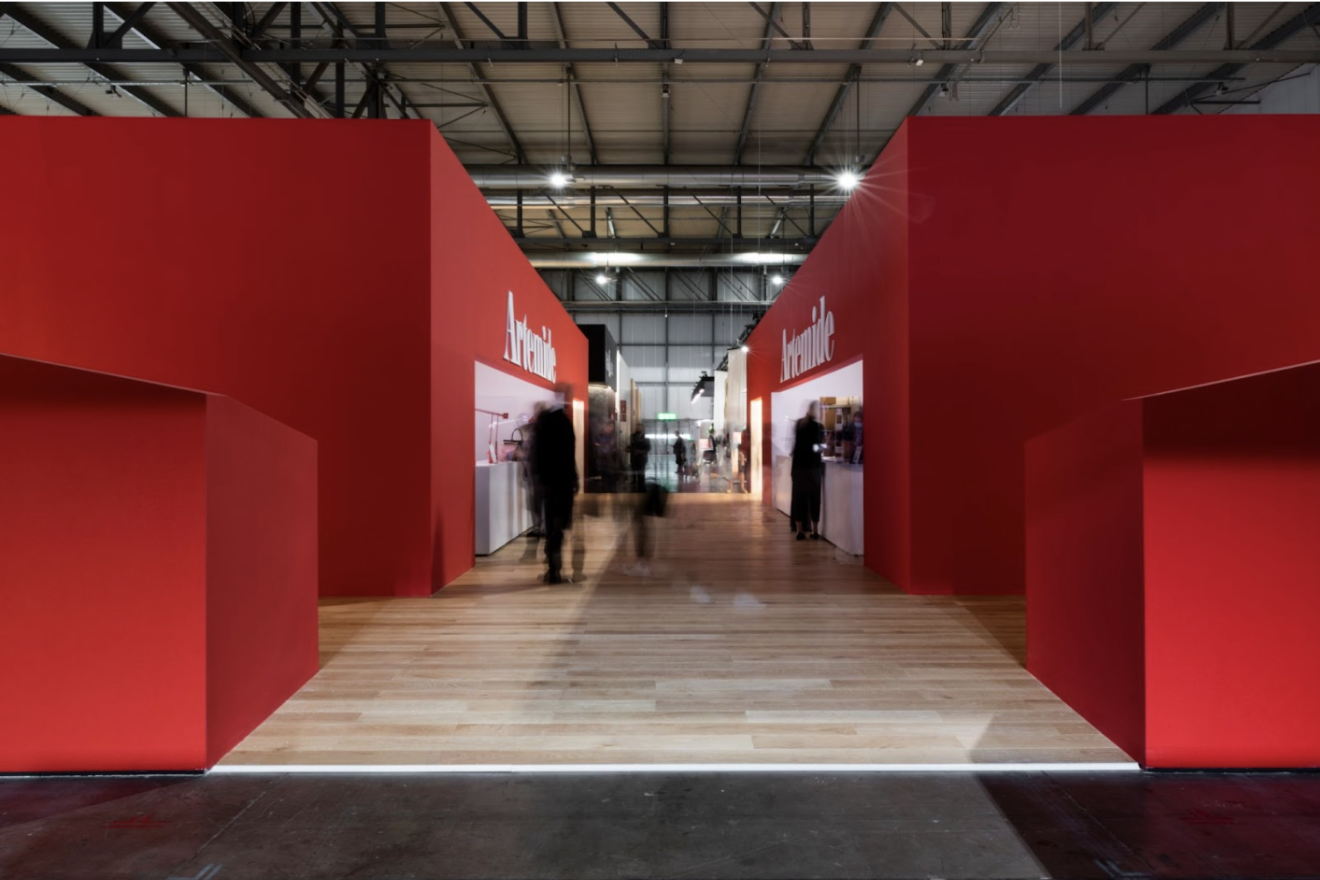 Light+Building is also an opportunity to present the fourth Sustainability Report, particularly significant for the formalization of the Sustainability Plan. This aligns the Artemide perspective with the objectives established by the Paris Agreement, already certifying an important result in this direction with the 45% reduction of its GHG emissions (Scope1 and Scope2 Market Based) considering the values of 2021 compared to 2017, the first year of measurement.
Artemide will present the new collections in Frankfurt not only at the fair but also in its showroom which will be the stage for an important event.
Tuesday 4 October at 6.00pm the Artemide showroom in Frankfurt will host "Architects in Talk" in which Carlotta de Bevilacqua, Jacob Lange - BIG, Mario Cucinella and Christian Heuchel will talk about the themes of architecture, light, energy and sustainability moderated by Joern Frederic Kengelbach.
---
NOTES FOR THE EDITORS
2 - 6 October 2022
Artemide
Hall 3.1 Booth F51 
Messe Frankfurt
Architects in Talk
Artemide Frankfurt
Flagship Store
Baseler Straße, 10 D
60329 Frankfurt am Main
Tuesday 4 October
6.00pm, followed by a cocktail
RSVP: [email protected]