Artemide at Euroluce 2023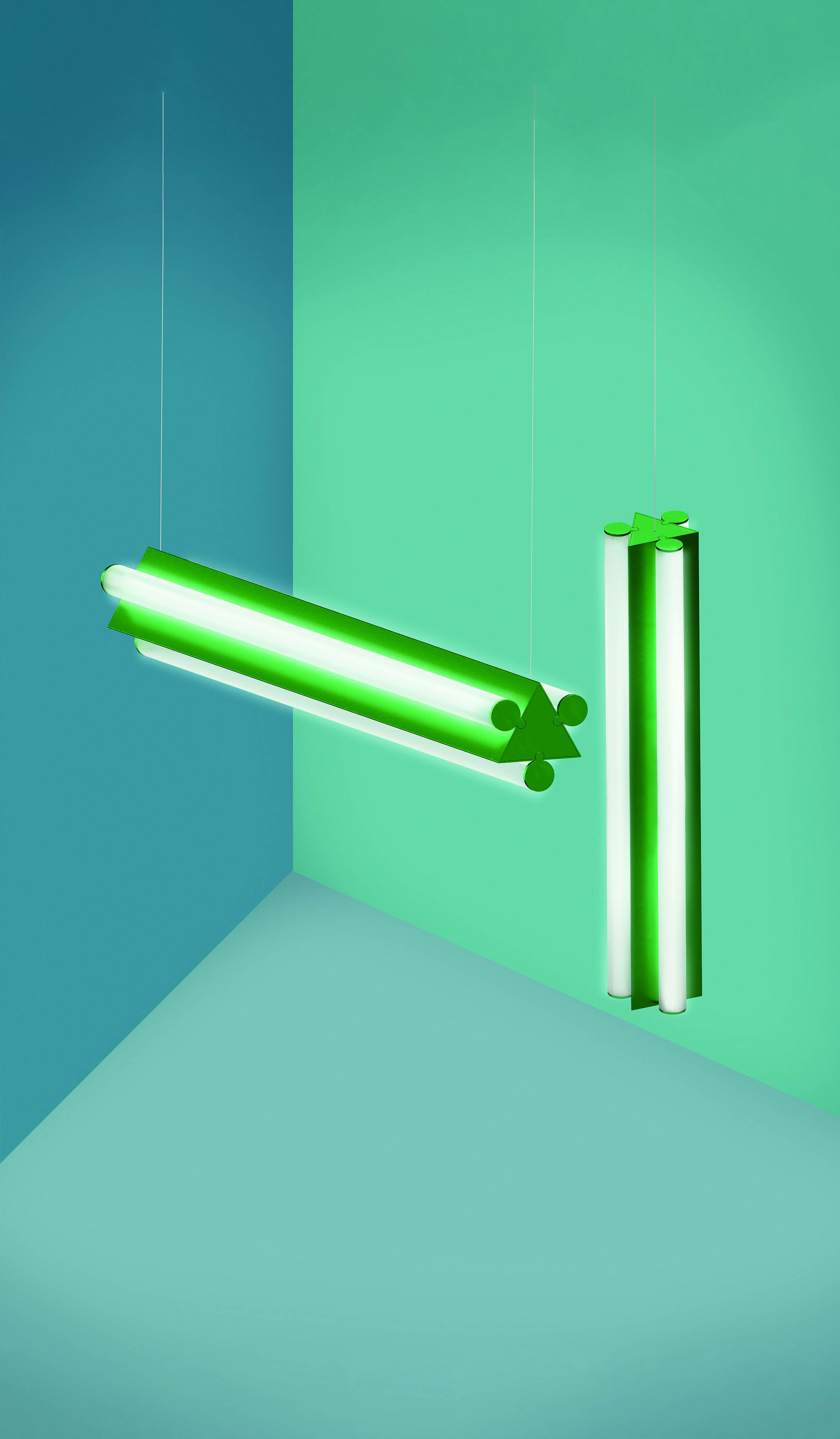 Milan, Italy, 18 April - Artemide confirms its attendance at Euroluce 2023 with products that represent the culmination of ongoing research and technological innovation.
For over 60 years, Artemide has been designing and producing light through the synthesis of humanistic vision, scientific research and know-how measured by environmental and social sustainability.
Embracing the legacy of its founder Ernesto Gismondi, Artemide combines creativity and measurement, expertise and know-how, collaborating with leading Italian and international architects and designers.
Artemide has always listened to the world, through research and through dialogue with those who design contemporary and future living spaces.
The new products on show are designed by BIG, Alida Catella e Silvio De Ponte, Carlo Colombo, Mario Cucinella, Carlotta de Bevilacqua, Michele De Lucchi, Foster+Partners, Hassell, Herzog & de Meuron, Progetto CMR, Carolina Gismondi and Daniele Moioli.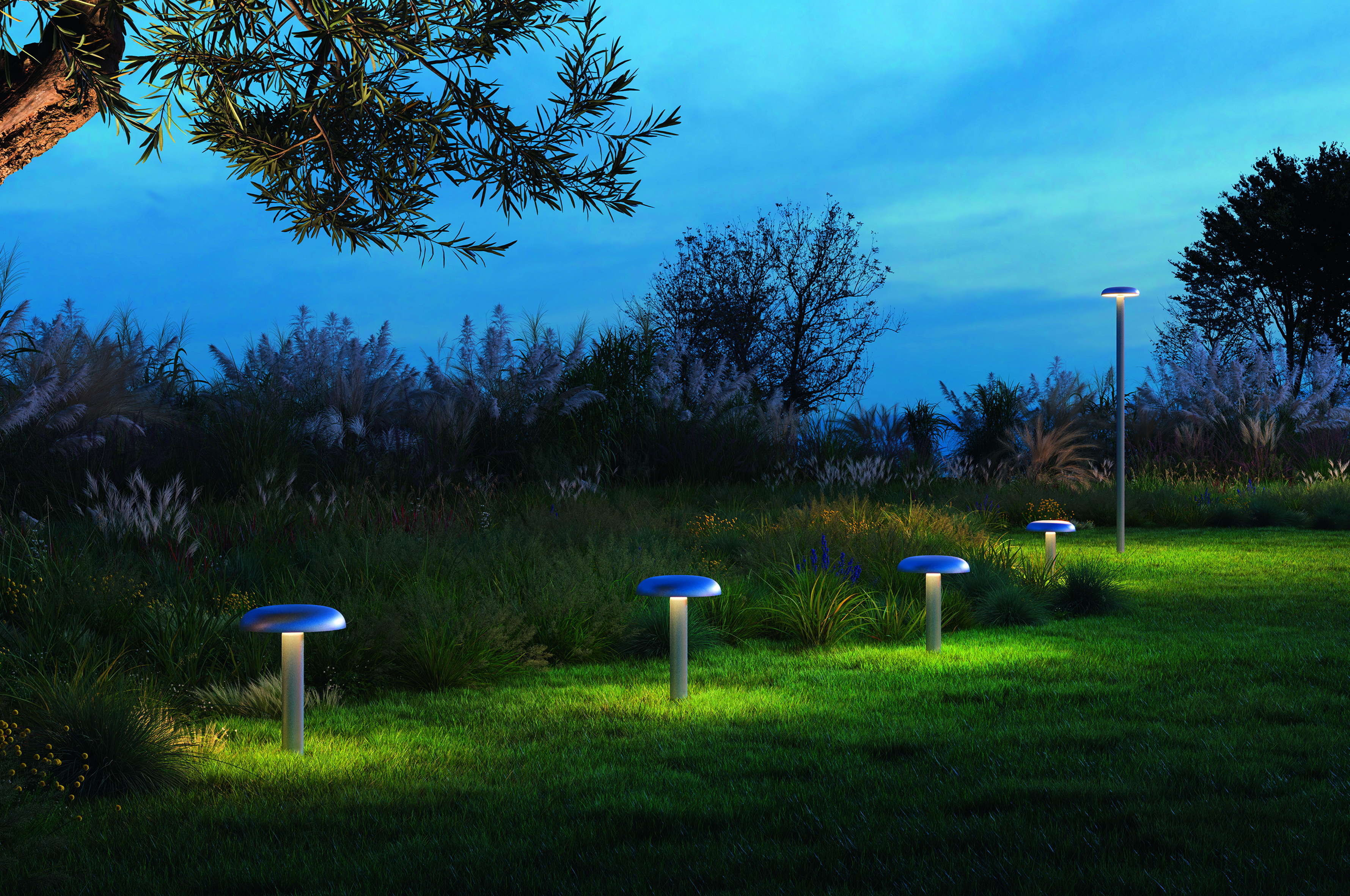 Combining innovation and ancient know-how, the new collections comprise flexible, versatile proposals designed to bring good lighting into both personal and shared private and public spaces, indoors as well as outdoors.
Euroluce will showcase professional systems that increasingly complete Artemide's range of offerings with flexibility, universality, integration and freedom of application in space and time. They are infrastructures that bring light into any space with carefully measured parameters for perfect perception and great attention to energy use, which is increasingly reduced thanks to optoelectronic solutions that guarantee extremely high levels of efficiency. Systems open to host numerous products such as Sylt with Helgoland, or modular and reconfigurable solutions such as Dreispitz.

These minimalist technical systems go hand-in-hand with elements characterised by great presence, standalone solutions like ALE.01 and Eggboard Circle designed for office environments, plus chandelier models like Vine, Veil, Zephyr and Osidio.
The Vine Light, Veil and Ixa collections consolidate and grow, declining an entire family of solutions to bring light into space, from the personal task light to the floor and suspension versions.
Artemide also offers perfect outdoor solutions including the new Trilix, Knop, Gople Spot, Gople Outdoor LED, Unterlinden Outdoor, Se|eS.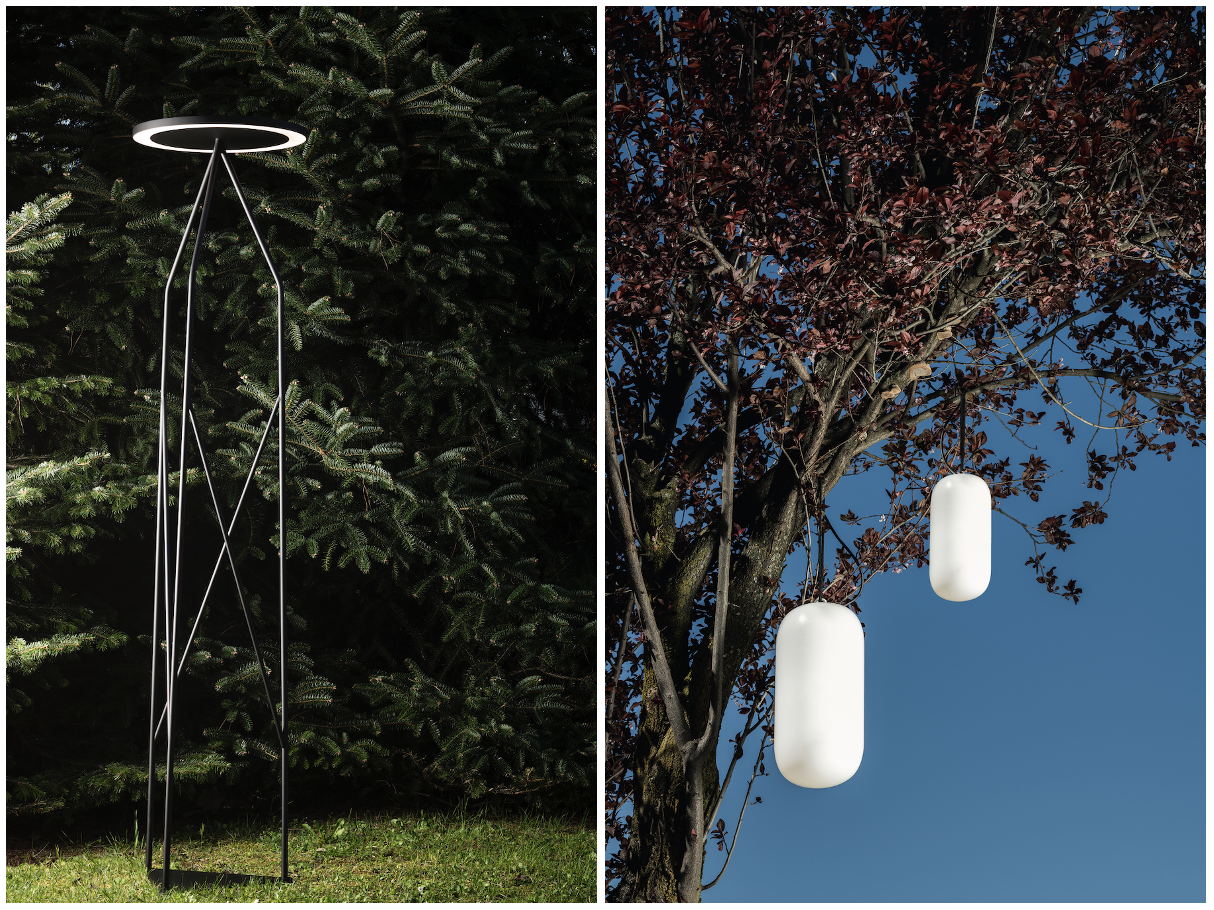 In addition, Artemide presents the latest developments in its patented INTEGRALIS® technology, the innovative light that sanitises spaces and is perfectly integrated into the products of the Artemide collections.
The stand, where visitors will be able to enjoy a light experience that is a direct expression of Artemide's know-how, skills and values, is designed by Mario Cucinella.
---
Salone del Mobile, Euroluce
Pavilion 11, Booth 114
Tuesday 18 - Sunday 23 April 2023
9:30am - 6.30pm